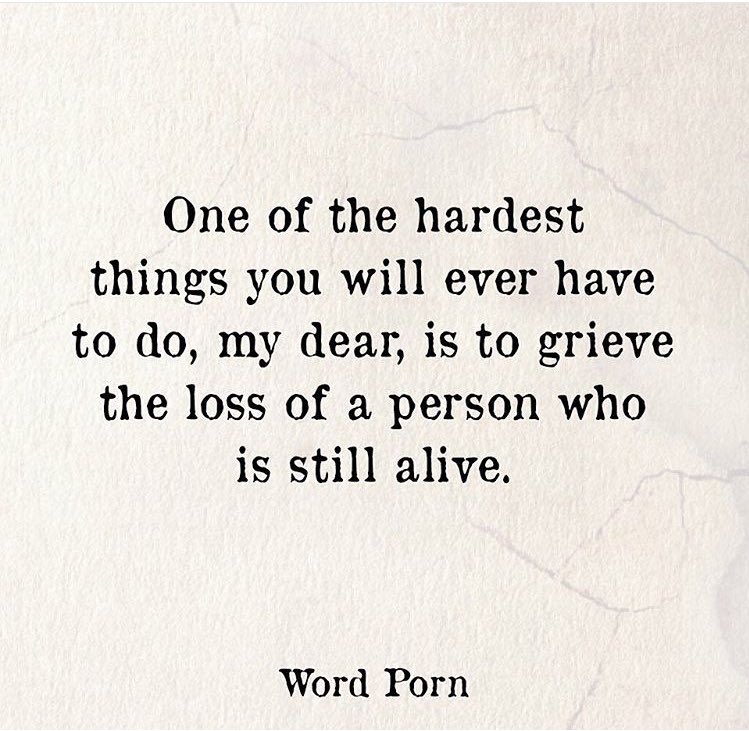 My mom has always said that it was in her 30's that she really started figuring out what she would and wouldn't tolerate in life, and who she would let in her life and who she wouldn't.  My 35th birthday was August 11th, and I have been thinking about those things.
I have been thinking about family members, about casual acquaintances, about the people I surround myself with.  I have been thinking hard on all of this, and I can see clearly that, sometimes, I have given a person many more "chances" than they deserve.
I wouldn't say my romantic relationship, that with LarBear, is totally perfect, but it is pretty freaking amazing and wonderful and altogether positive.  Almost two years now, we have really started to figure each other out, can anticipate each others' needs and wants, we know each other well.  We know how to cheer each other up and what to do when things get rough.  I am completely satisfied with this relationship, and I fully believe that it will continue long into the future, as long as we stay true to who we really are, which we do on a day-to-day basis.  I can say with full confidence that LarBear is "the one," and there is no doubt in his mind about it, either.
So, having the romantic relationship thing finally figured out, that leaves me with bunches of other relationships that need tending, need mending, and, it has finally struck me, that need ending.  I have tended and mended a few here recently, and today, was struck by a ton of bricks about how I REALLY feel about a person who has been a key figure in my past.
I'm not trying to play armchair psychiatrist, but this person is a classic narcissist.  And he has been, my entire life — I have just been blinded to it.  I don't want to trash-talk this person, but he doesn't read this blog and he isn't a very big player in my life anymore, and now, I'm deciding, he will play an even lesser role.  I am not going to let my ex-step-father (is that a word?) rule over me with his manipulative tactics any longer.
Without going into detail, I (and my mom, and my sister, and everyone he comes into contact with) have long suffered from his toxic character, and now it is going to stop.  I am also going to cease contact with his side of the family, because, with the exception of a very small handful of people, they are just as, if not more, toxic, than he is.