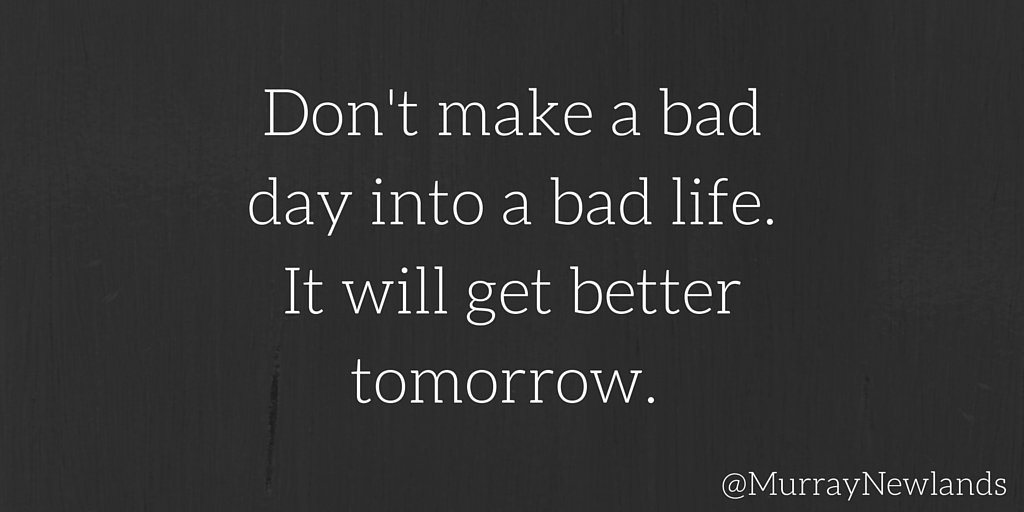 It seems that I have had a string of not-so-great days.  It is odd, because my stress should actually be decreasing, instead of skyrocketing.  I now have hot water, a working septic, and central air conditioning…which I hadn't had for about a month.  Those little "daily tasks" which were made so difficult by lack of those things, have been made much easier, but my mood has begun to plummet into darkish places, and I'm running in place, trying to stop that downward trend.
In other news that should be reducing my stress level, QoB has decided to stay put right where she's at, no moving hours away, and one would think THAT would make me feel better.  It doesn't.  To further decrease my stress level, we don't have to move into a rental, but she is finding a house that we can afford to buy and I have great credit, such to the point that I can get a mortgage in my name.  Her goal is for us to save money from the point we are paying out right now, in the new place, and still own.  So, it sounds perfect, does it not?  It sounds like all of my really big, fat, ugly stress problems should be gone, doesn't it?
I know.  Shit.  That's just not the case.  If anything, my anxiety is more pronounced, and I hate to say this, but my mood is going downhill.  Towards depressed, with increasing agitation and annoyance and irritation and flustery-blustery-yuck.  I don't want to see anyone, talk to anyone, deal with anyone.  I am able to handle LarBear and the dogs, and that's about it, other than brief interludes here and there.
I
have no desire to do anything for the 4th of July, and if I were going to be frank about it, I'd say that, really, actually, I can't stand the 4th of July.  Everyone drinking, small fires and explosions everywhere, I hate being outside in the dark, heck, I don't like being away from home when it is dark outside.  I am afraid of the dark, at 34 years old.  The whole holiday seems entirely too much about alcohol and blowing things up and eating picnic food.  No, thanks.  I am officially done pretending that I like anything about the 4th of July celebrations.  I don't even want a freaking sparkler or those poppers that you throw on the ground.
In trying to pinpoint where this increase in depressive symptoms, anxiety, and irritability comes from, I have made little progress.  I talked about it with my therapist today, and we think it could just be a cute little bipolar cycle.  Ya know, bipolar, making it's rounds, duck-duck-duck-GOOSE!  The fact that changes are ahead doesn't help, but at least they are more manageable changes than what they were going to be.  I mean, yes, LB and I will be moving, but the circumstances are better.  Other than that, much else stays the same.
So, like I said at the beginning, a few bad days does not make a bad life, and a few bad days doesn't even make a bad episode.  I'm a few days away from this being an actual episode, and maybe I can calm it with enough DBT and Klonopin and ice cream, that it keeps from becoming an actual episode.  I certainly hope so.  I think, what is most disappointing to me, is that I almost had myself convinced that I had this disease whupped, as in, permanently, as in recovery = permanence.
I will keep choosing, every minute if necessary, to not have this rule my life: